I'm so excited to offer you an opportunity to be a model promoting my senior photography season!! – Jessie Greer
____________________________________
Here's what you get for your time:
• A really fun mini shoot with me, Jessie, at a super cool location (estimated 1 hour of your time).
• 4 free digital images for sharing on your social media platforms and describing your wonderful shoot experience.
• $100 product credit to use toward prints, wall art, canvas, albums, etc. – applied to your future "full" senior session should you choose me as your senior portrait photographer.
• As an added bonus, for every booked referral that I receive from you – you will get an additional $25 credit! So, if you refer 4 people who book a session with me, that's another $100 toward product! ($200 Max Referral Credit).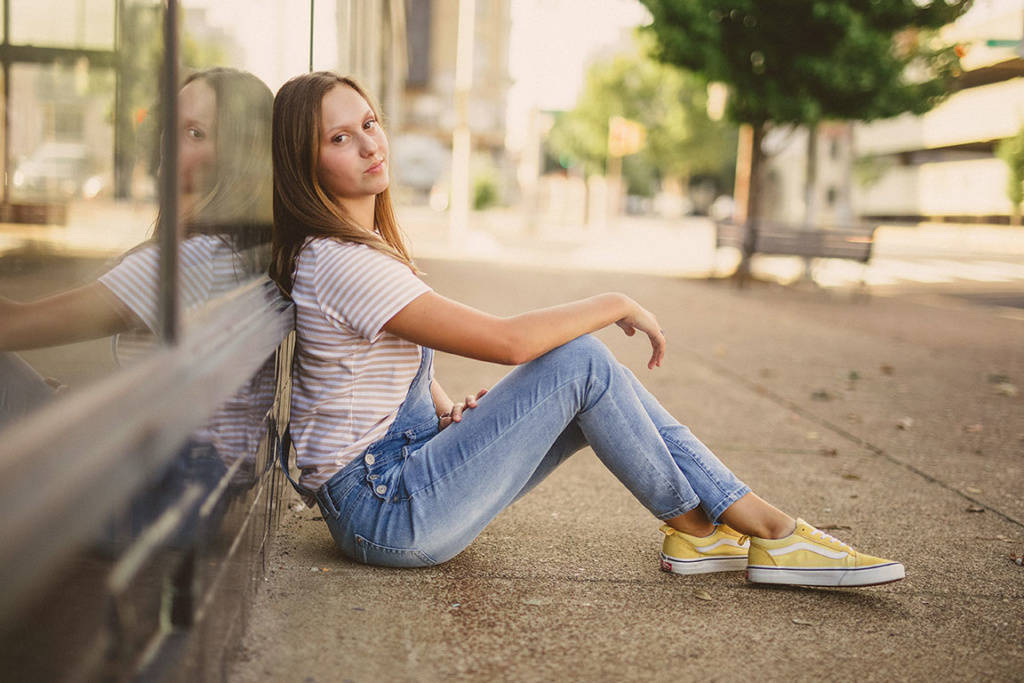 Here's what I need from you:
• Schedule a date to shoot this March (call/text Jess 812.453.6560). Also, parents feel free to contact me at any time.
• A signed model release, allowing me to use your photo for marketing purposes (Download form).
• $50 deposit, to secure your place for this mini session, which will be returned to you in product credit (prints, framed art work, albums, etc.) if you choose me as your senior portrait photographer.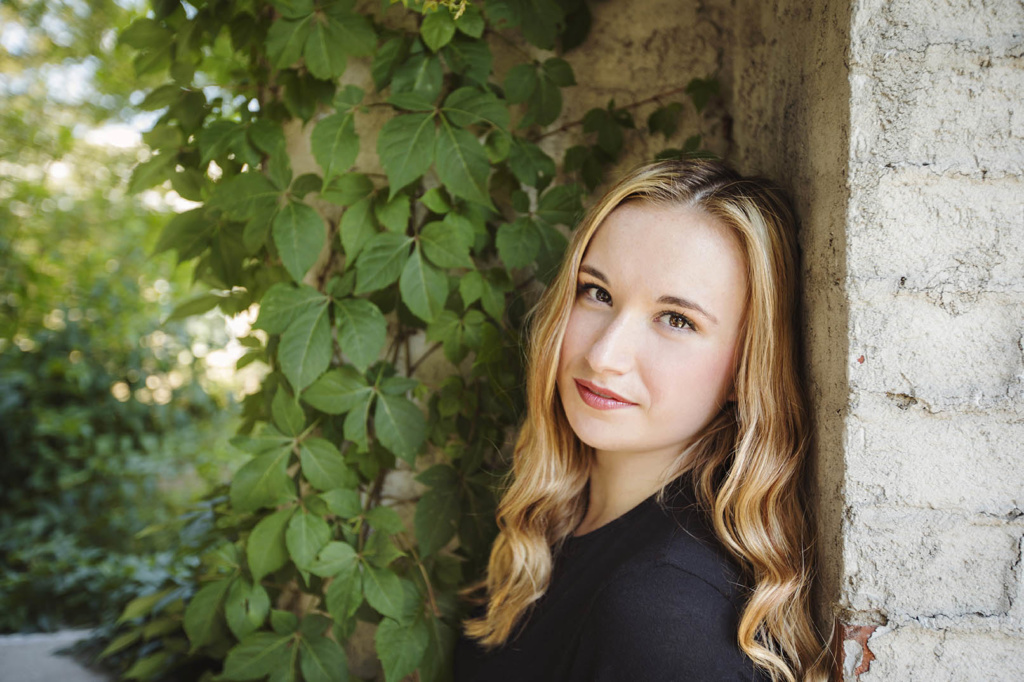 ____________________________________
More Info:
The shoot itself should only take about an hour. You're totally welcome to bring a friend or family member if that makes you feel more comfortable – just know we will have lots of fun!! Then a week later I will share 4 web sized images with you to post on all your social media platforms telling everyone about how wonderful your experience was with me.  Then all I ask is that you make a post once a week.
Again the images we capture at this mini session will not be available for purchase unless you come back and schedule your "full" senior session with me.